Hello,
I'm trying to follow the advice from here to get an isometric / uniform grid with 2mm step size:
https://forum.zmt.swiss/topic/9/how-do-grid-settings-work/3
These are my grid settings: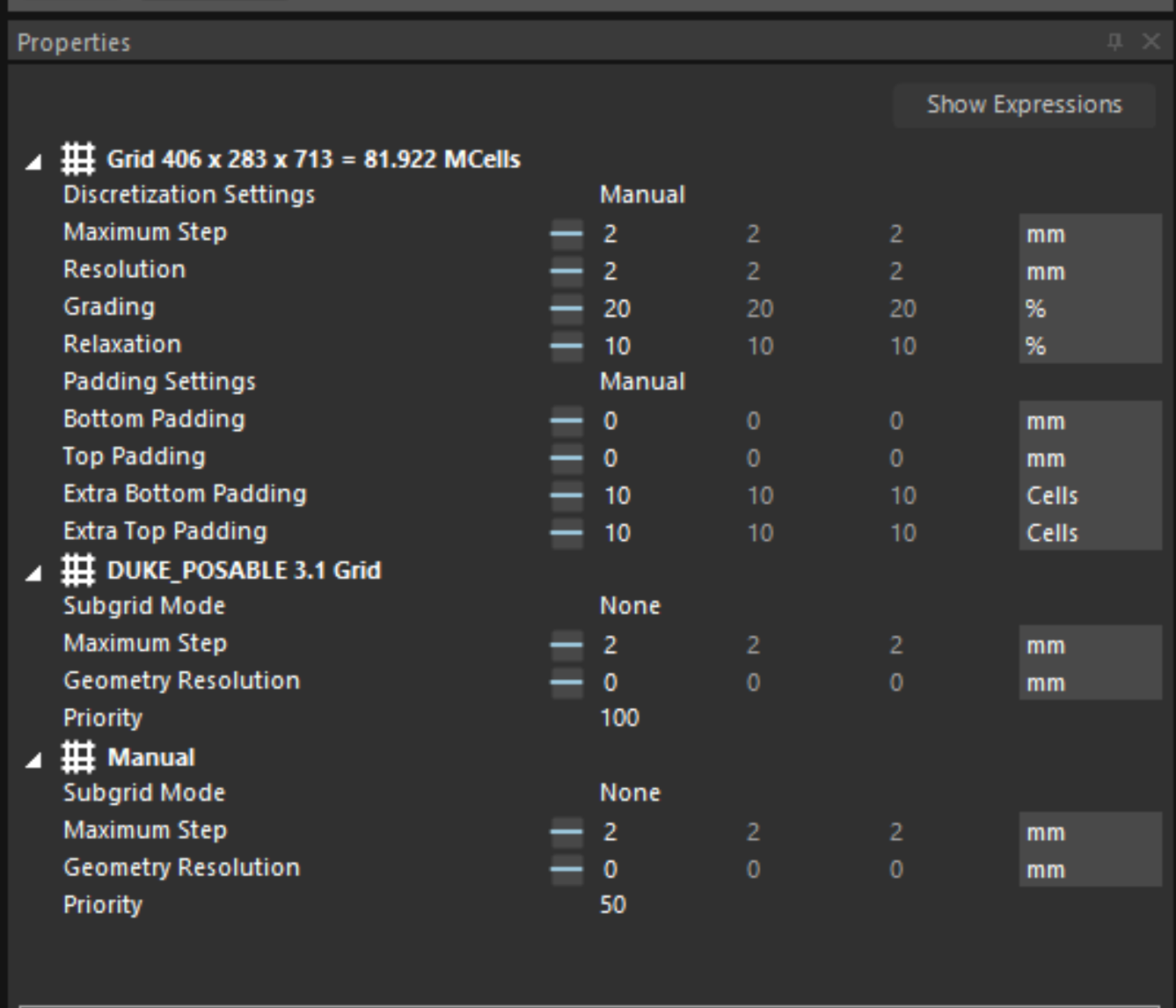 But I'm still getting some variation in grid spacing: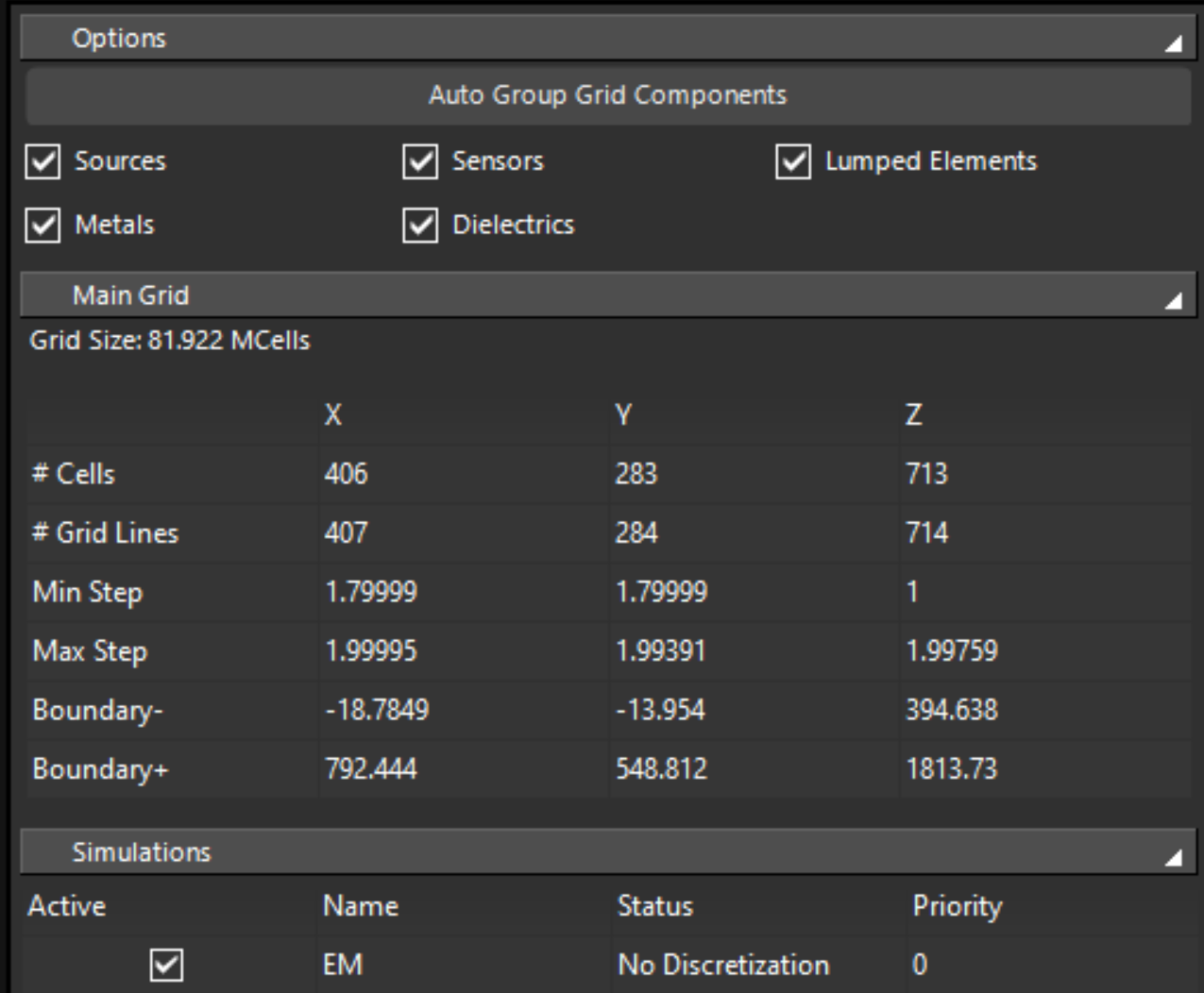 The Z direction has a nearly 1mm difference in step size.
Is it possible to get a perfectly isometric 2mm grid?
Thanks!