Hi,
I am looking to use IMAnalytics to extract deposited power on lead pathways I drew within the human body models (Fats model). Is this tool only usable with the MRIxViP field libraries? or can I use field data I have simulated too?
I'm wondering how I can generate the 'JSON' preprocessed index file for my simulation setup. A section of the manual went over doing this using MRIxViP field library. What would be the difference in the process if I am using my own field data. Here is that section in the manual: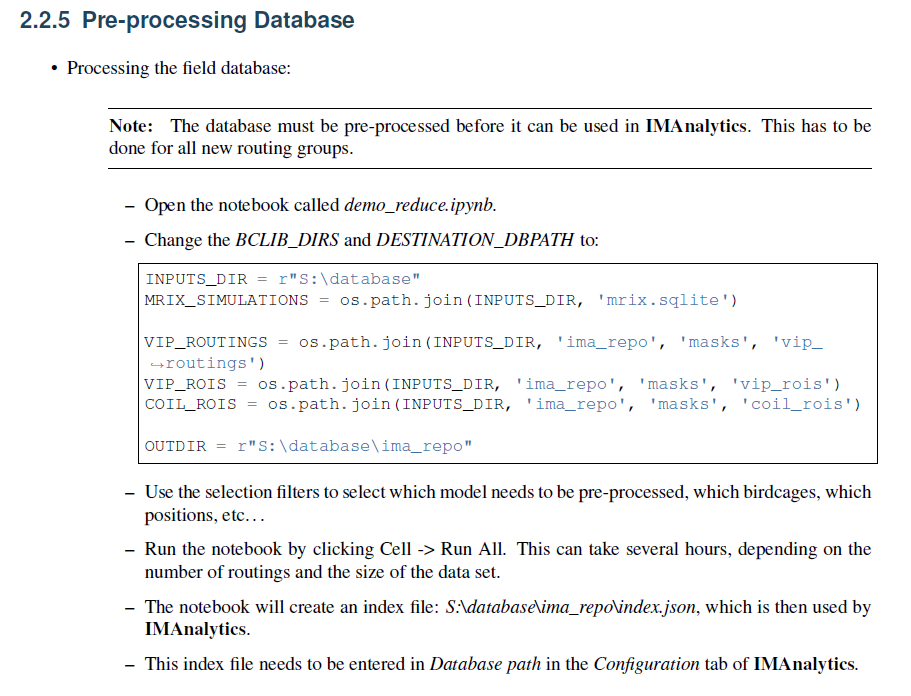 I appreaciate the help!
Thanks