Dear Sim4Life Forum,
For my simulations I have to place my model in a position which is similar to the position shown in the image below: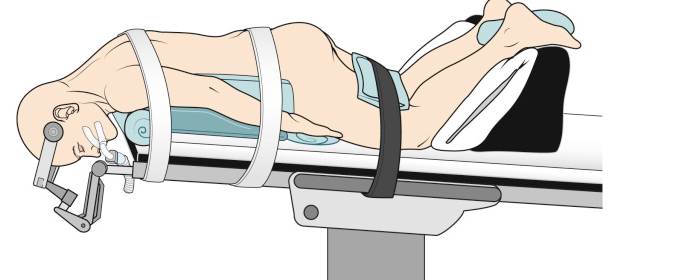 This requires me to pose the head and neck with respect to others parts of the body.
I attempted this with the poser tool, but this seems to be limited to positioning of the limbs. The images below visualize the problem I am currently running into: only arms and legs give me the option to rotate and move the bones while other bone parts show these dotted lines which do not give me the option to be rotated and/or moved.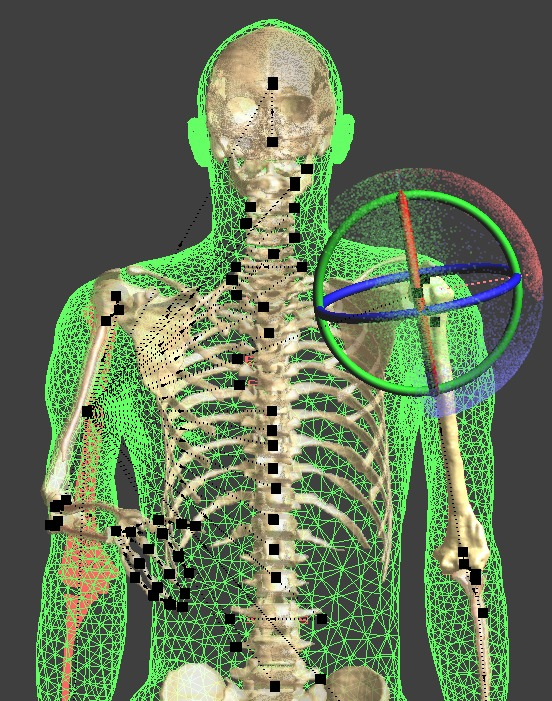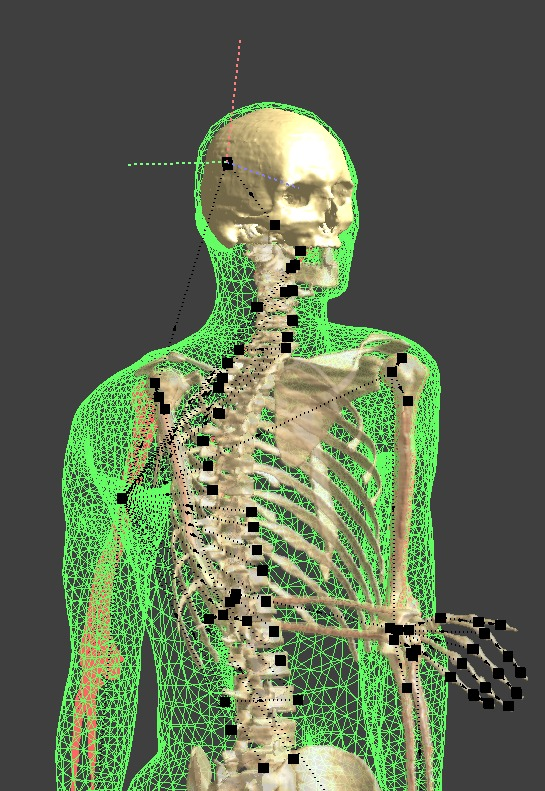 Does anyone know if it is possible to change the position of the head with respect to the rest of the body and, if so, how?
Thanks!