Hi,
I am trying to stimulate axon (SENN model) by applying external electric field of 1V. To limit the current passing through the tissue, I have increased the impedance of the tissue to make the current on the order of pA (down to aA as well). I wanted to see the threshold limit for eliciting an AP but even when the current passing through the axon is of the order of aA - it is getting stimulated which doesn't seem right to me.
I have a couple of questions -
a) Is there a better way to limit the current generated by the electrodes? If not, does my approach sound good as the voltage/current is calculated before it is being fed to the neuron and so I think it should be OK.
b) Why the Axon is still getting excited even when the current is so low?
I can share the code if someone wants to verify it quickly.
For reference, here are the screenshots for the simulations -
current plot across the axon -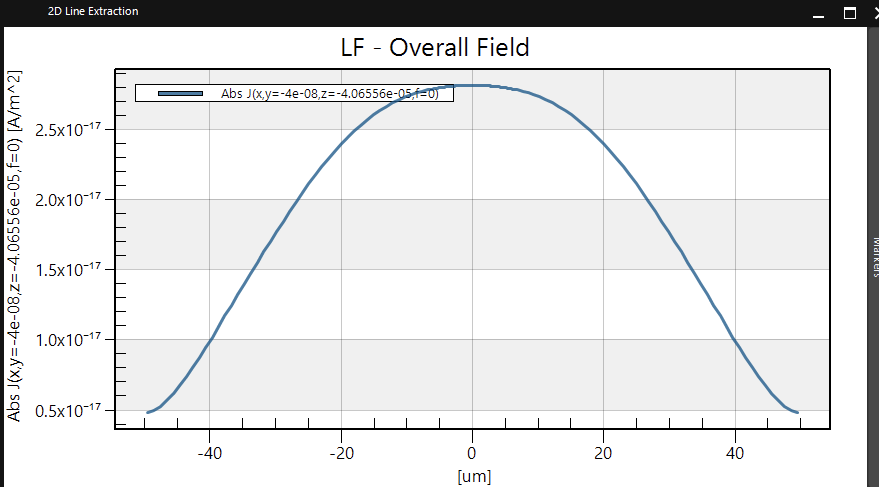 AP plot along with titration sensor -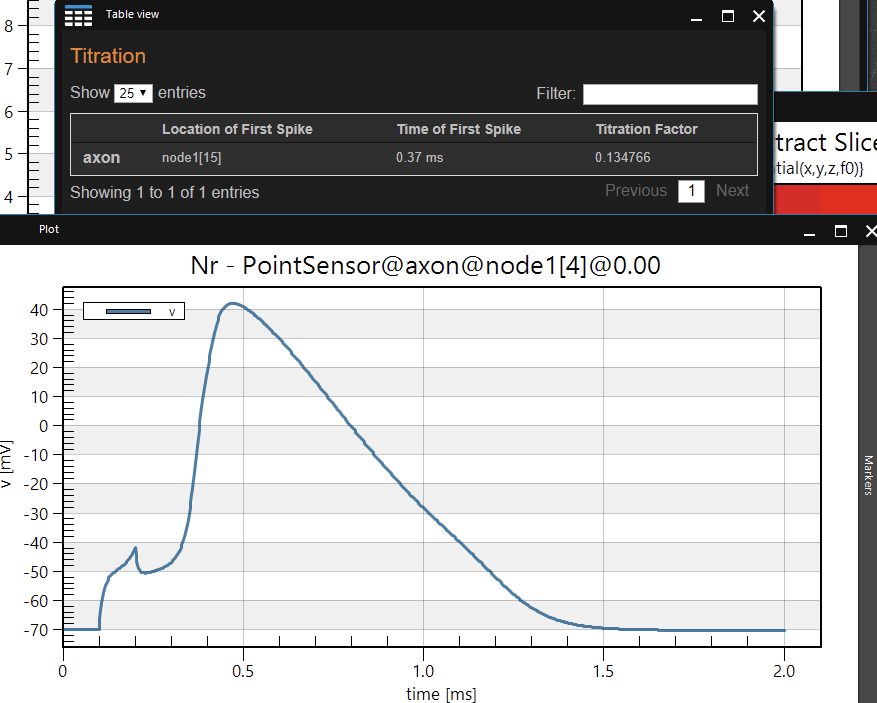 Thank you so much for your help.
Regards,
Shubham