Hi,
I am modeling some neural pathways and portions of it go along the muscle layer in the human body model. Is it possible to avoid solid intersection?
I came across something like this in the IMSafe toolbox: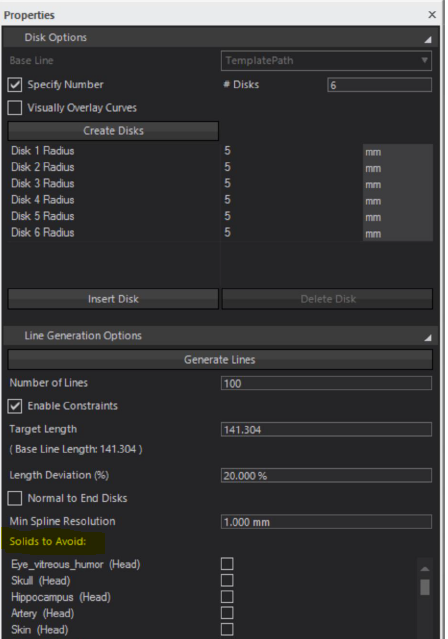 So I'm wondering if it is possible to do this using Python.
Thanks!