Hi there,
Can anybody installed release 7.2?
I cannot see the ribbon menu to model/simulate/analyze the simulations. Also, it does not import mri files or any other files. It can open previously created .smah files but cannot run simulations.
Here you can see an expected Sim4Life interface (ver. 7.0):


Here is the new version (7.2), which obviously has no ribbon menu items: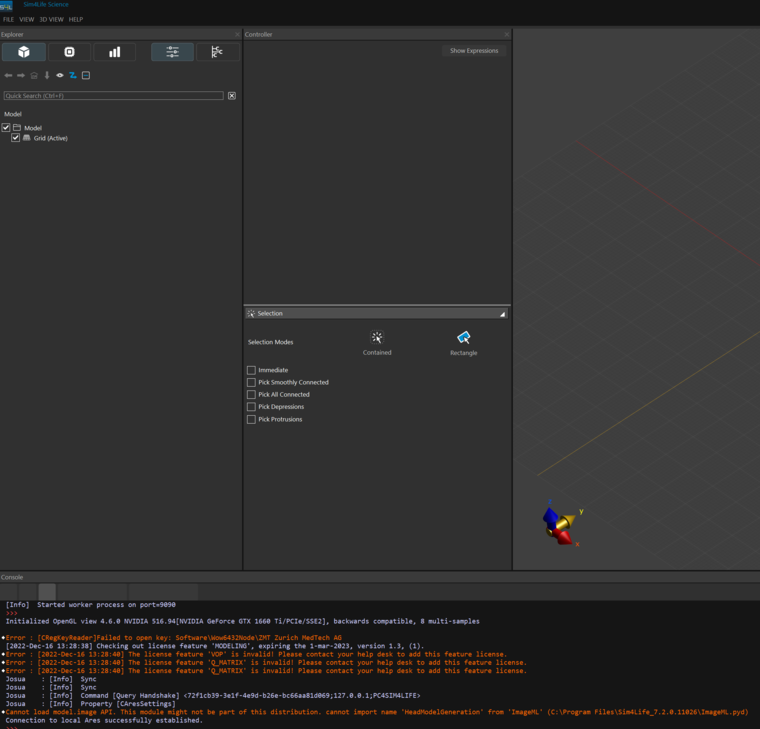 Any help on installation of version 7.2 is appreciated.
Thank you.